17 Ago

Release your Potential as you Let Go of Stress!

Posted at 17:57h

in

anxiety

,

be free

,

be more energy

,

change your body

,

change your life

,

change your mind

,

change your world

,

Coaching London

,

energy

,

Feel better

,

Feel good

,

freedom

,

improve life

,

improve your life

,

life coach

,

Life Coach in London

,

life coaching London

,

relaxing

,

self-esteem

,

stress

,

success

0 Comments

The word potential originally derived from the Latin "potentia" meaning power or ability. "Potentia" itself derived from the verb "to be able".
This means that potential is the capacity to learn and develop which is inherent in everyone.
It also means that your potential isn't a fixed quantity.
It doesn't run out! There are no limits!
It can develop in incredible ways!
It can be rendered potent, more potent than ever before!
It is the most powerful thing inside all of us as it is forever changing. The exciting news is that we all have a lot more potential within us.
You have a lot more potential within you!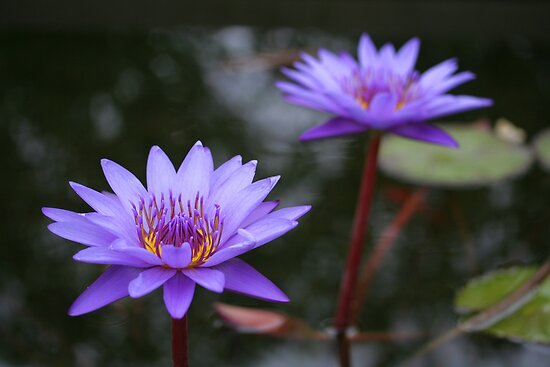 It is deep down inside you, often locked away after years of limiting beliefs and unhelpful thinking patterns. You may have had a feeling once, that you could do something special, be it in business, sports or your personal life, but then you ignored it, out of fear.
That feeling was letting you know that if you let go of the fear and anxiety and truly released your potential, you would have had the power and ability to do it. But how is it possible to release your potential? It's all about learning how to trust yourself, your inner guide and to trust your gut feeling.
As you take your next deep breath in now, and close your eyes, begin to play with the idea that your mind is just like plasticine or putty, just like the kind, you may have played with as a child. You can develop anything you wish with it, and you can have so much fun. As you model and shape it or simply just enjoy the feel of it in your hands you can come to realise that from now on, you will consider all available options open to you.
Many more things will open up, when you are in this playful state of mind. You'll feel more relaxed and you'll have a playful feeling of trust in yourself and your many talents. As you continue playing you can begin to realise that your mind can change, it is flexible and capable, so very capable.
You are naturally creative when you are in a relaxed stress-free state of mind.
You can see and feel different solutions appearing before you.
You don't have to search for your true potential it's there inside you.
All you have to do is to relax, "play" and pay attention to what gives you energy, to what inspires you. Everyday from now on check inside and listen to yourself, discover what feels good, what energises you, what fascinates you. We don't know how far you will go, you can go as far as your comfortable with, at any given time and yet we do know that you will grow.
You may still feel fearful at times, when faced with something different, something new, but a lovely playful feeling will take over and you'll find that you'll be able to do it anyway! Empowering thoughts will enter your mind as you relax and let go. Incredible things happen when you let go and simply enjoy.
The remembered sound of laughter can make you smile and you can allow yourself to feel calm and serene. Your potential isn't a fixed quantity. There are no limits when you are in a flexible, playful, stress-free state of mind. Thank you to English Sister for article